Stay In The Know... Become a Mobster
CAPTAIN INSIGHTS ARTICLES
The news is one thing but wouldn't you rather learn from the experts? Check out these blog articles highlighting the expertise offered by the members of the Strategy mob. Not only will you learn something new, but you'll have your finger on the pulse of the industry to see what the experts are doing to stay profitable in today's competitive market.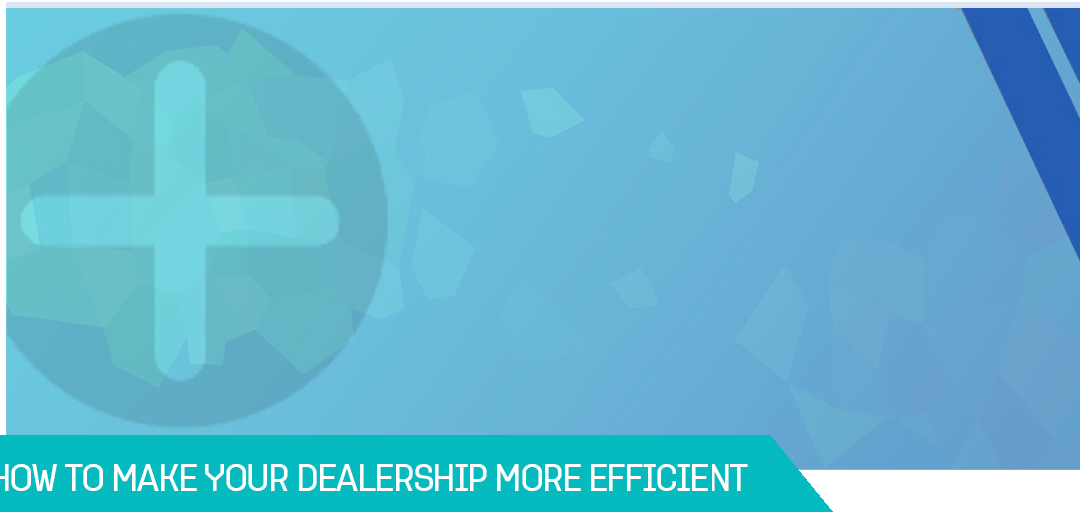 If You're Like Every Other Dealership At The Moment, Looking For Ways To Maintain Your Profitability, Then Look At The Following Areas.
read more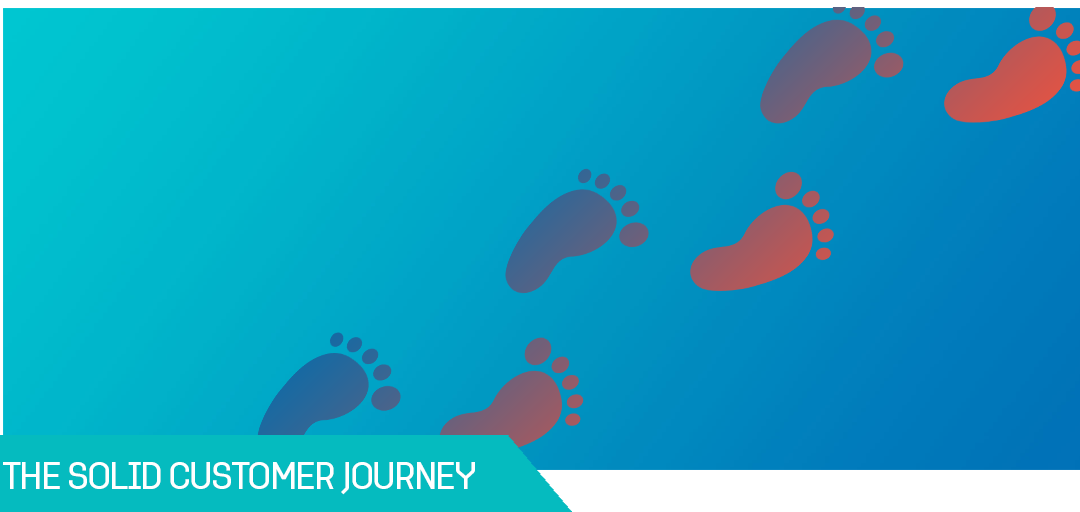 A Well-Balanced Team Of Average Players Can Be More Successful If They Execute Their Strategy Correctly. Learn How To Do Just That.
read more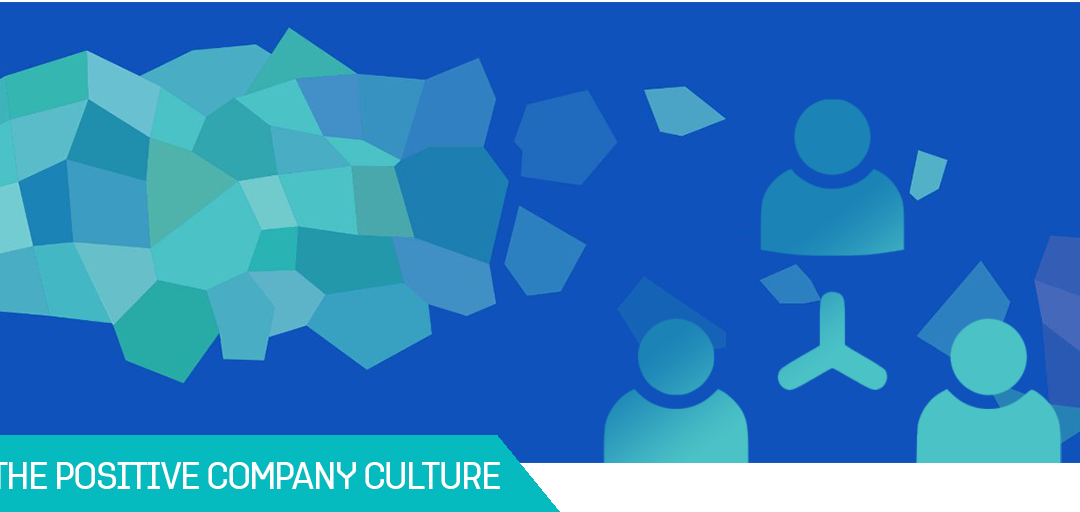 So, How Do We Maintain A Positive Culture? One That Keeps People Coming In To Sell Our Cars Or Turn Our Wrenches?
read more
Personal Performance Won't Win Championships. Think About Our People. A Good Manager Will Take 0% Of The Credit And 100% Of The Blame.
read more