Stay In The Know... Become a Mobster
What is Strategy Mob?
Strategy Mob was created to give dealers access to original content, best practices, leading technology and quality solutions for the betterment of the entire industry. We believe you deserve more, so we produce daily content to keep you in the know about everything current in the automotive industry. Join the Strategy Mob, and take your dealership to the next level.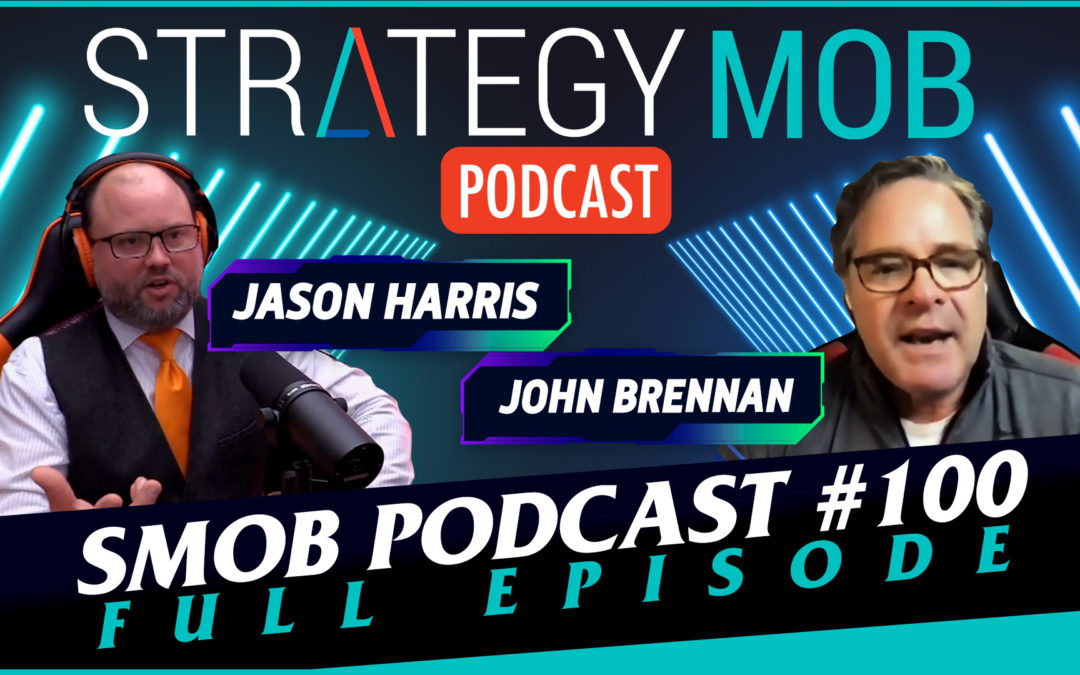 John Brennan (Corporate Trainer, Author of: The E.I. Connection) talks with Jason about the ways you can learn to develop your emotional intelligence. John gets into what emotional intelligence is, how you can understand your emotions and choose your attitude, as well as how the thing people want most of all is praise and recognition.
read more