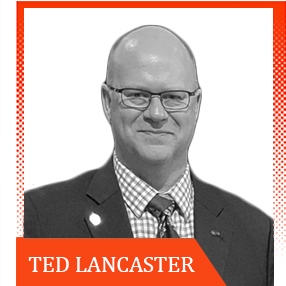 Ted Lancaster -
Chief Executive Officer at EGL Auto Holdings Inc.
Today Jason jams with Ted Lancaster. They discuss how to utilize a dealerships data, salespeople embracing technology, and hiring the right people for the automotive industry.
DON'T HAVE TIME FOR THE FULL EPISODE?
Watch this episode in bit size below!