Stay In The Know... Become a Mobster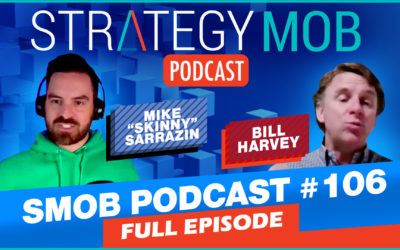 Skinny chats with Bill Harvey (Dynamix International) about getting the buy-in from staff, the goal of a salesperson, investing in yourself and branding.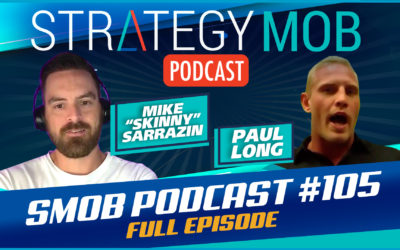 Skinny chats with Paul "The Dodgefather" Long about all things branding. They get into who you are on-camera vs off camera, what does branding mean to you, why you can't force people to do video, and why customers always remember the little things you do for them.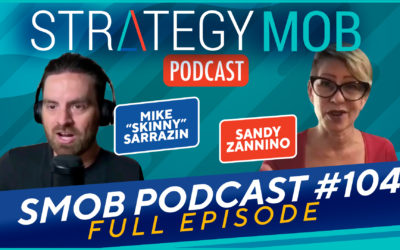 In this episode Sandy Zannino (Innovative Auto HR) discusses how HR is like internal customer service, the changing demographics in the workplace, building and inclusive culture at your dealership, and why Gen Z are so naturally entrepreneurial.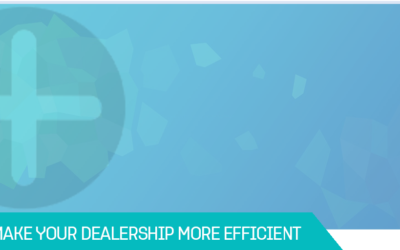 If You're Like Every Other Dealership At The Moment, Looking For Ways To Maintain Your Profitability, Then Look At The Following Areas.