Stay In The Know... Become a Mobster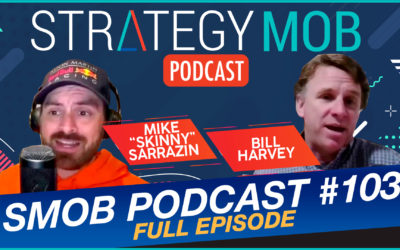 Skinny chats with Bill Harvey (Dynamix International) about the 4 levels of learning, why 60% of customers want to buy online, why who you buy from is more important than what you buy and why the walkaround isn't dead.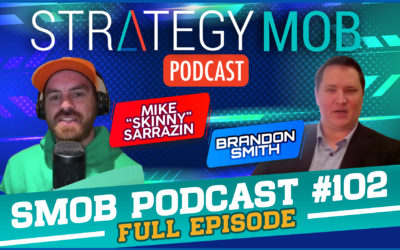 Skinny chats with Brandon Smith (Steele Chevrolet Buick GMC Cadillac) about his transition from an F&I manager to a sales manager, the unhealthy competition between sales and F&I, whether it's time to phase out the role of F&I manager and the benefit of looking beyond the 30 day sales cycle.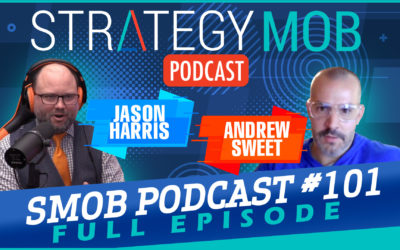 Andrew Sweet (Co-Founder Drivably) talks with Jason about customer's selling their own cars, the economic impact of COVID on the auto industry, car subscription services and the divide between a customers love of a new car and hate of the dealership.
No Results Found
The page you requested could not be found. Try refining your search, or use the navigation above to locate the post.