Stay In The Know... Become a Mobster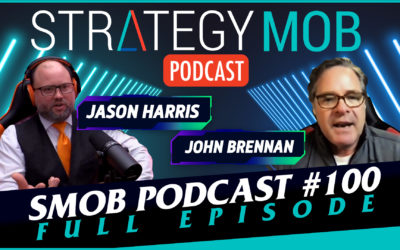 John Brennan (Corporate Trainer, Author of: The E.I. Connection) talks with Jason about the ways you can learn to develop your emotional intelligence. John gets into what emotional intelligence is, how you can understand your emotions and choose your attitude, as well as how the thing people want most of all is praise and recognition.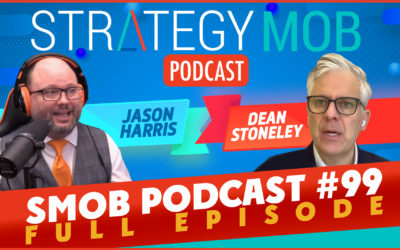 Dean Stoneley (General manager for North America truck at Ford) discusses the exciting future of electric and connected vehicles. They get into how EV's will effect service operations, how dealers can get prepared for selling these vehicles, as well as how EV's will allow the customer's relationship with the dealer to continue even after they leave the dealership.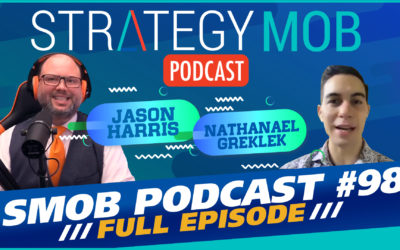 This is the best conversation I have ever had from the storage room of a dealership. During this podcast I talked with Nathanael Greklek about branding vs marketing, live events best practices, supporting staff with their branding efforts, and how to scale yourself.
No Results Found
The page you requested could not be found. Try refining your search, or use the navigation above to locate the post.