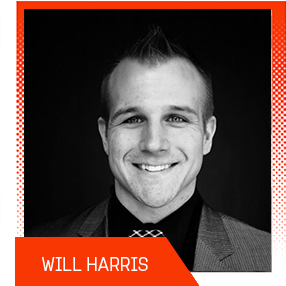 will harris

OEM and National Accounts Manager at RAPID RTC
"I live and breathe the automotive workspace."
ABOUT WILL

"Working hard is something that comes naturally to a kid from the country. It is just what we do. 
Will Harris brings an intensity and energy to work every day. There is no task too big or too small that I will not put all my effort into. There are no bad days and no job that can't be done.
I love working and talking with people. Building strong, meaningful relationships that will pay dividends over months and years is what I strive to bring to my clients.
As a leader, I am an engaging coach that wants success across his team. I put an emphasis on my team's personal development, and trusting my team to make the right decision because of strong personnel selection and rigorous training.
If you are looking for a team player that leads by example, then look no further. "