Stay In The Know... Become a Mobster
Find yourself too much on the go, but still want to learn? Don't miss out on this enlightening content produced by the Strategy Mob. Check out these podcasts as Jason dives deep with your favourite Strategy Mob guests into different topics that will make your dealership thrive in any environment.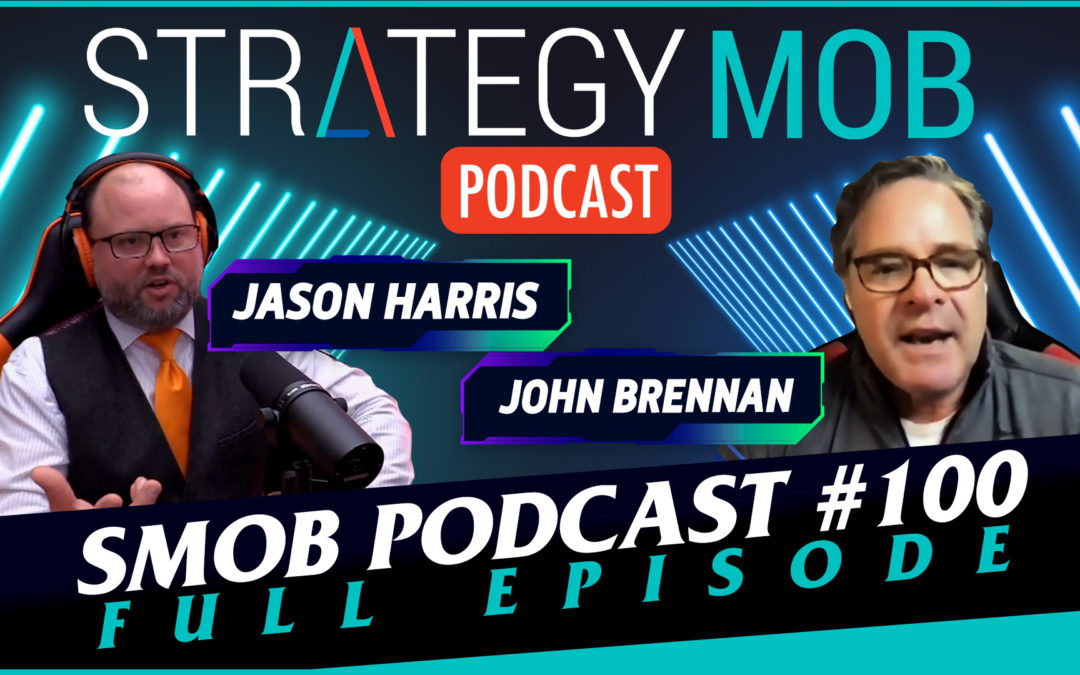 John Brennan (Corporate Trainer, Author of: The E.I. Connection) talks with Jason about the ways you can learn to develop your emotional intelligence. John gets into what emotional intelligence is, how you can understand your emotions and choose your attitude, as well as how the thing people want most of all is praise and recognition.
read more