Stay In The Know... Become a Mobster
Sym-tech dealer services is a leading canadian finance and insurance provider to the retail automotive industry, delivering performance to dealer, dealer group and oem clients nationwide. sym-tech offers industry-proven training, dave® technology solution that includes an f&i menu, and a full suite of products.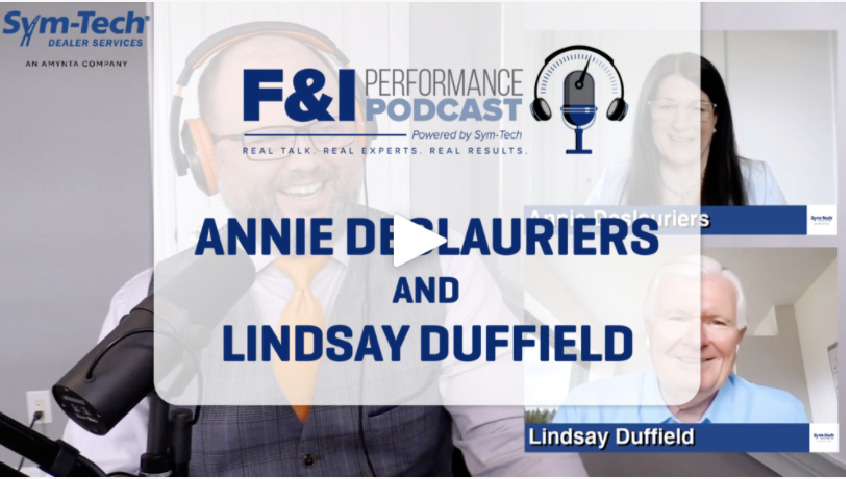 Implementing F&I training and focus throughout your entire Dealership can dramatically change the way your Dealership functions. In this episode Denis Bussière, Director, Learning and Development Centre and Nichole Lunardo, Facilitator, Learning and Development Centre provide some great insight into how instilling F&I into multiple facets of your Dealership can help with your profitability and increase Customer satisfaction.
read more